In 2011 the family who have run Tinkler's Motorcycles for the last 80 years took over Top Notch. Top Notch Training (Norwich) Limited is based at two Norfolk locations; at Tinkler's Motorcycles (Norwich) and DRD's (North Walsham).
Work doesn't have to get in the way of your training; our diary runs from 8am to 8pm every day – 7 days a week. We tailor the training to your individual needs so you only pay for what you require to become a complete and safe rider.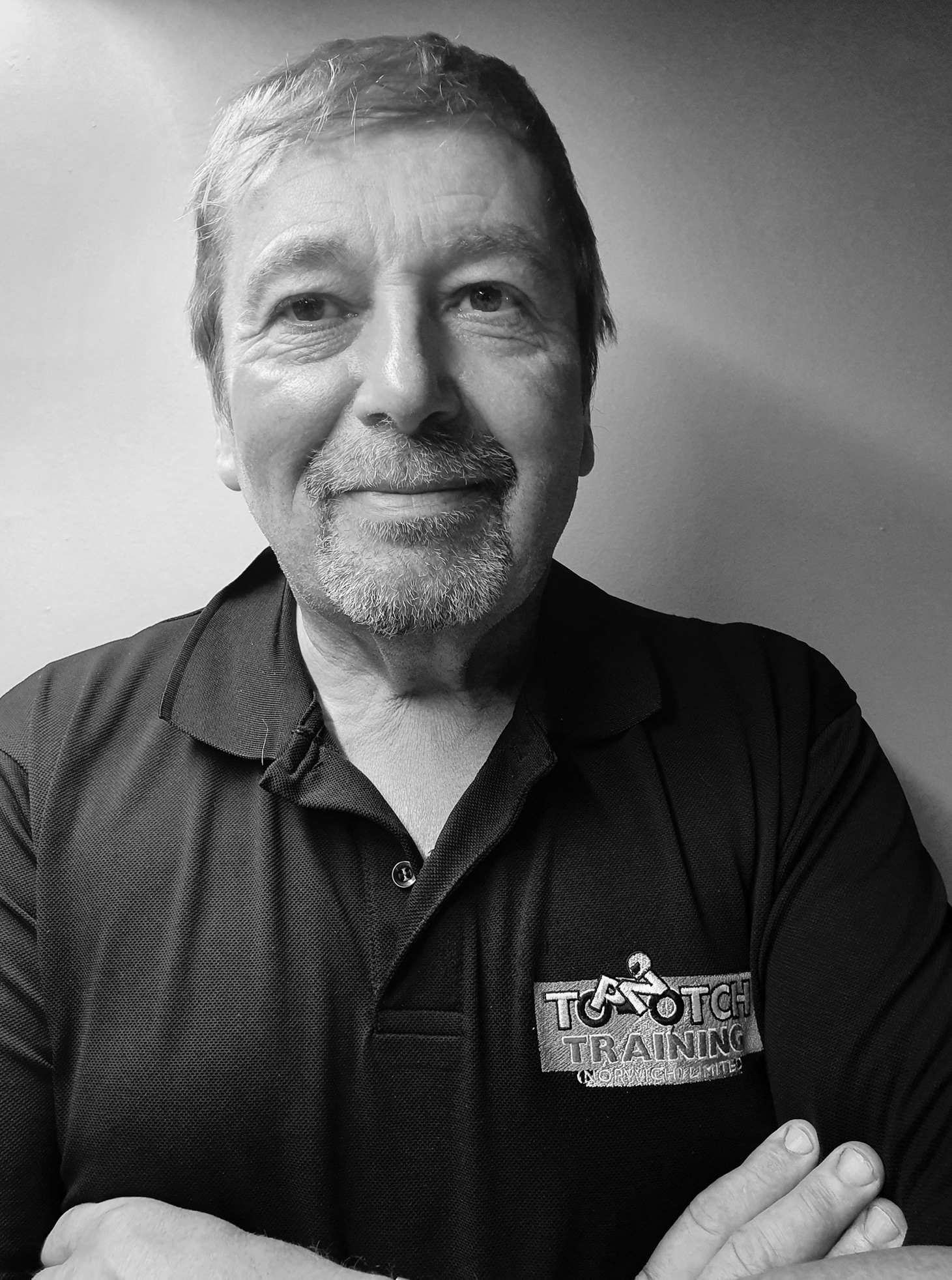 Richard Painter 
Chief instructor Das Cardington CBT IAM NAM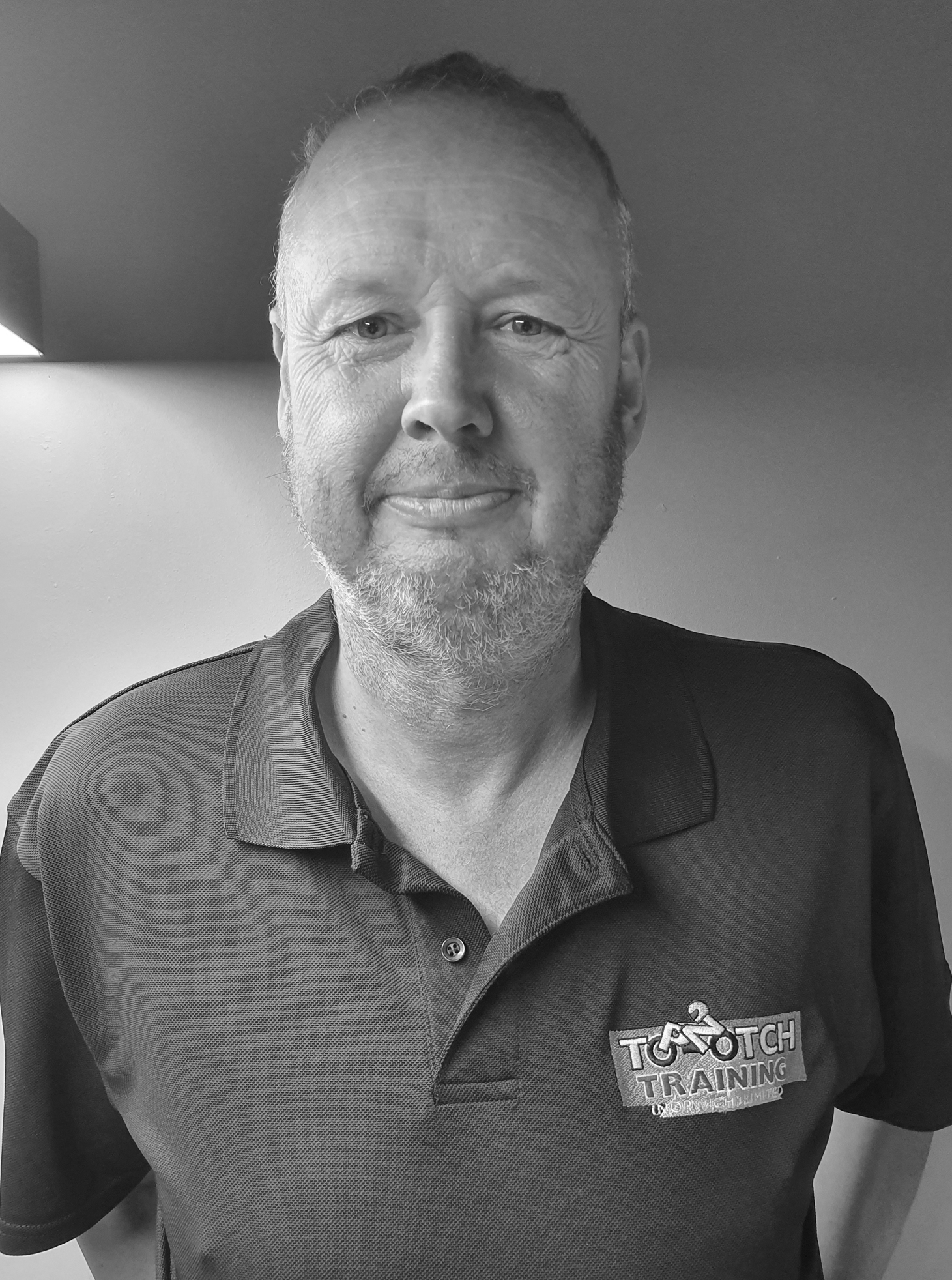 Steve Jessop
CBT & DAS Instructor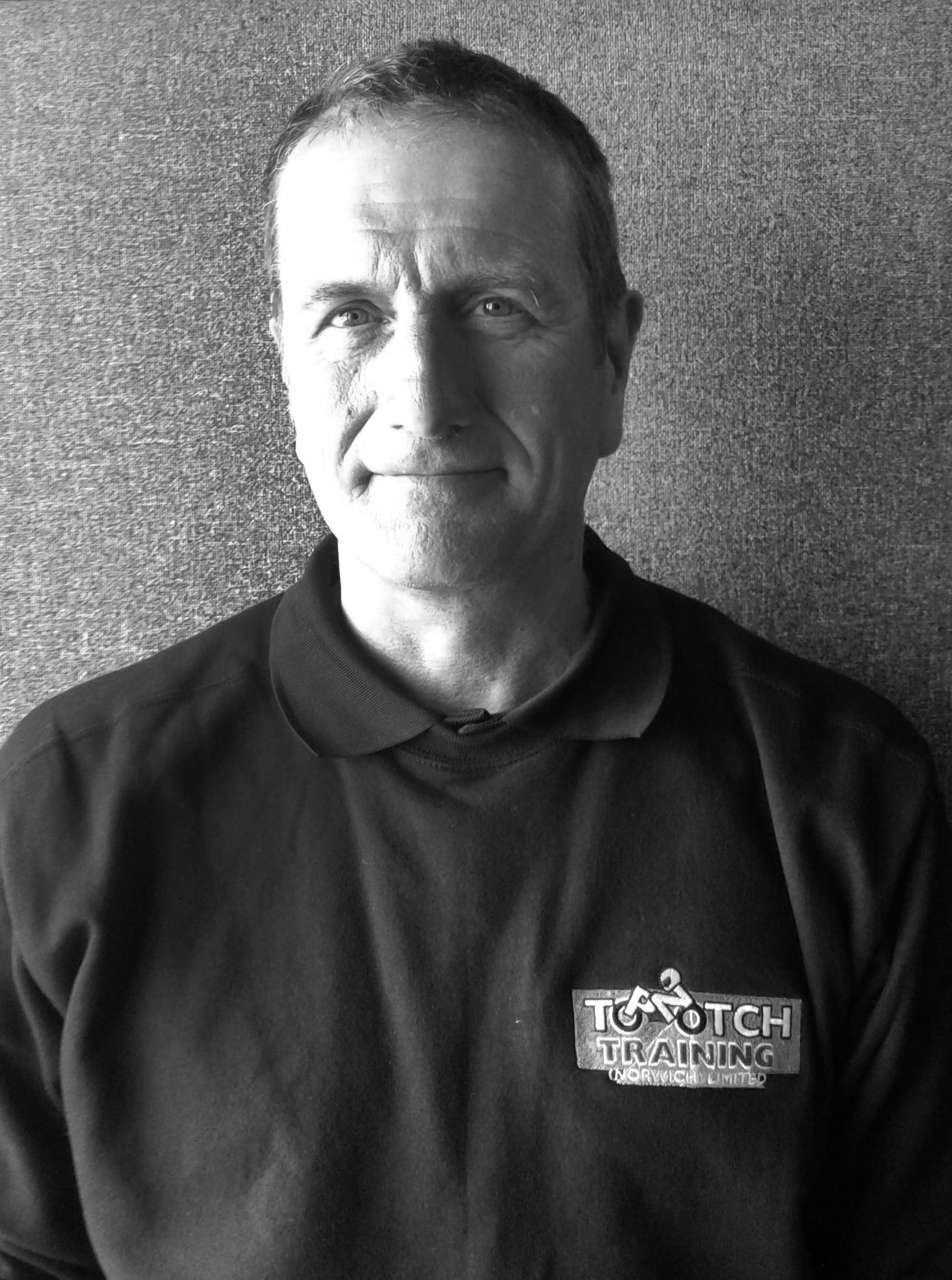 Matt Jackson
DAS cardington CBT IAM NAM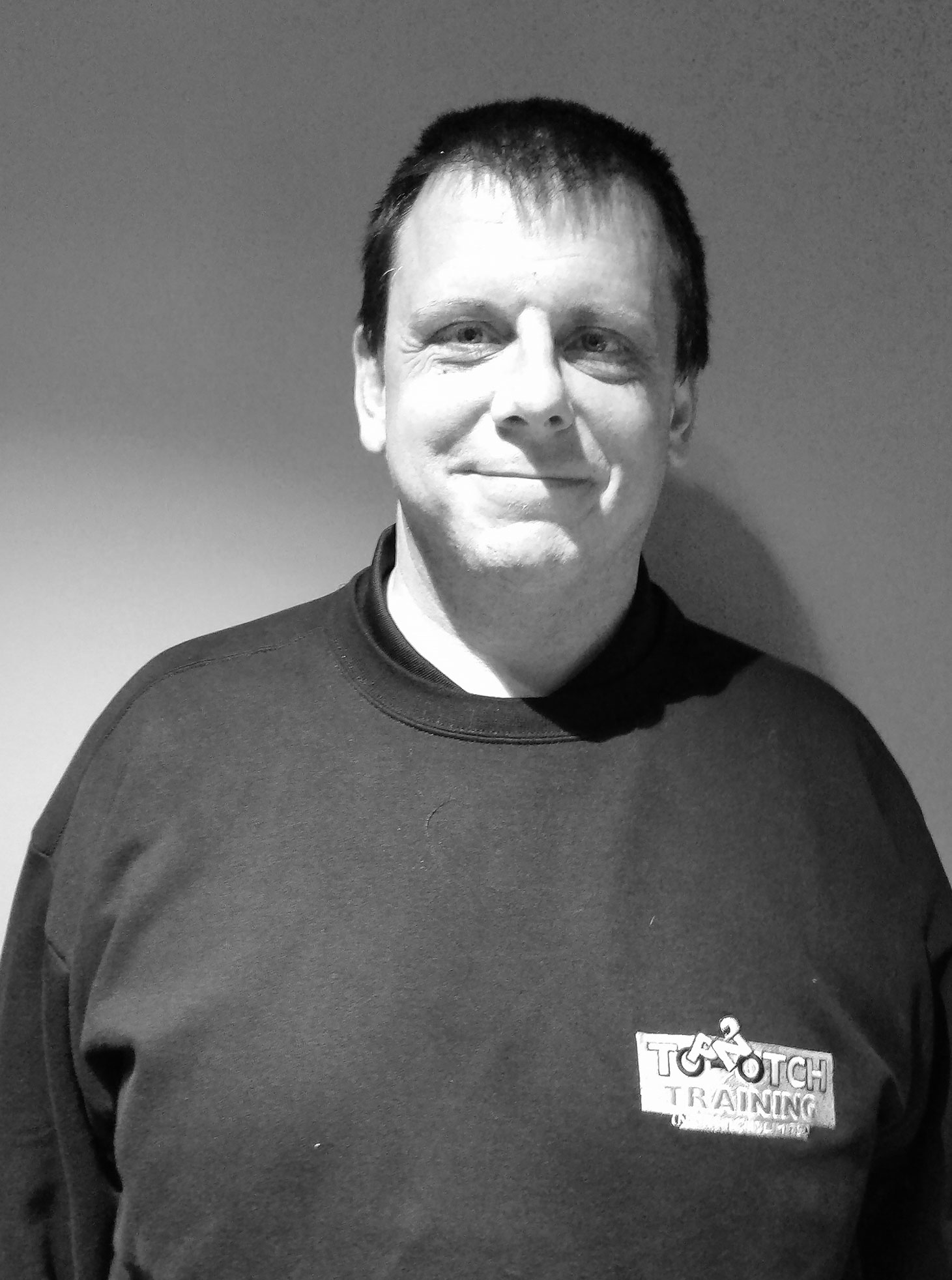 Ricki King
CBT Instructor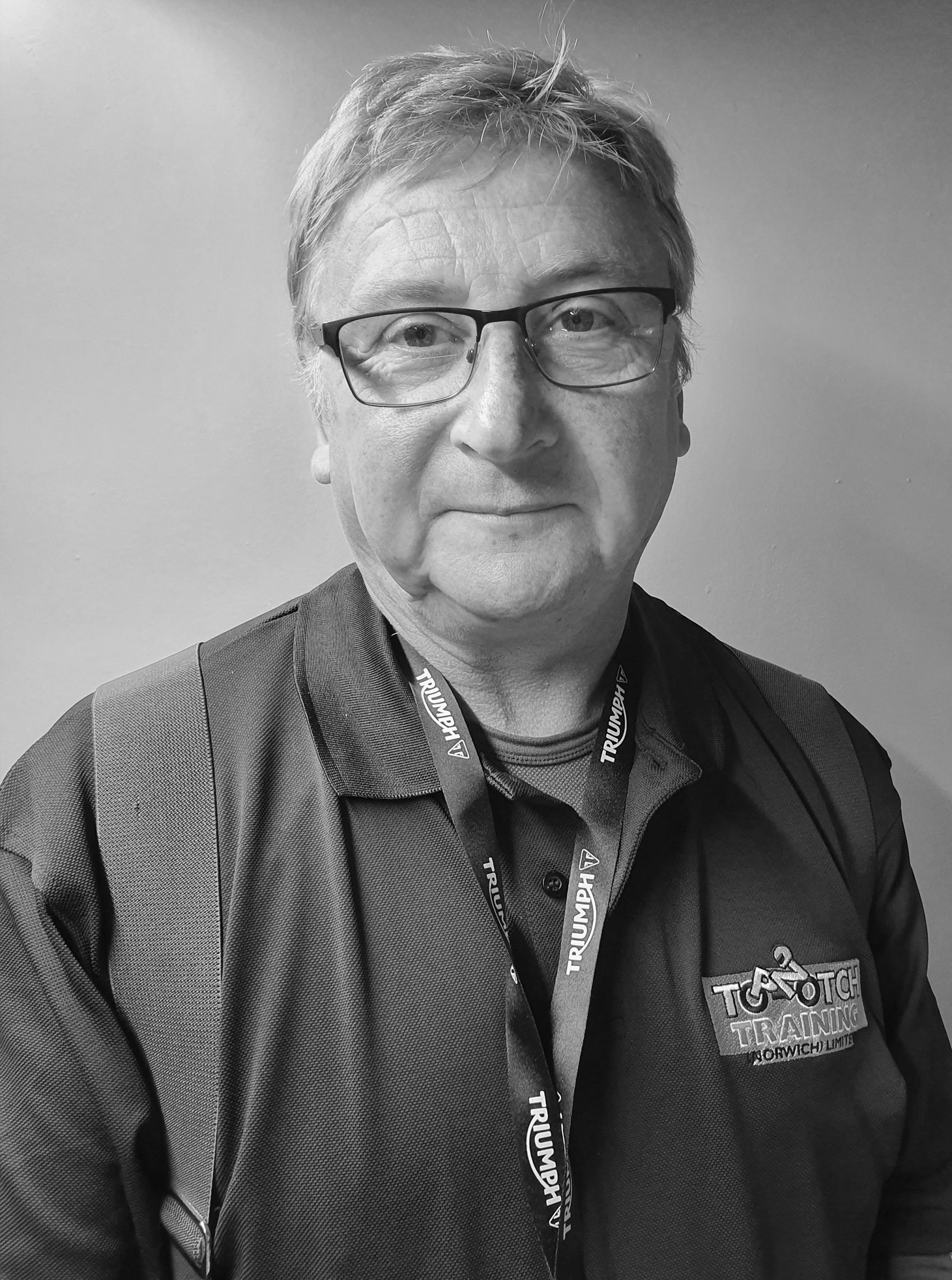 Ian Woodley
CBT Instructor
Whether you are new to biking and just want a flavour, or have plenty of experience on two wheels, yet haven't ridden for 20 years, we have the correct approach to give you the confidence you need.
Top Notch is an Approved Training Body for the Driving Standards Agency and the only MCIA Accredited Training School in Norfolk