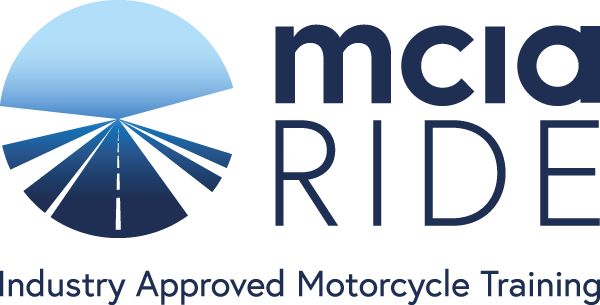 BECOME A TOP NOTCH RIDER
Motorcycling is both a cheap mode of transport and an enjoyable leisure activity. Our goal is to help you become the most complete and safe rider you can be. We tailor training packages to each individual, so you can be confident of passing.

OUR BIKES + KIT
At Top Notch you use the very latest Yamaha machinery, no matter what course you are taking. Bikes are supplied by our sister company, Tinklers Motorcycles.
LOOK WHO'S RECENTLY PASSED…
Richard is an excellent trainer calm and patiuent very encouraging. Thanks again
Very helpful, great bikes and tuition.
Fantastic Tuition.
Cant fault.
Excellent training and comms from Richard and Matt
Great training and organisation.
Posotive experience all round.
Richard was a fabulous instructor, honest and direct with plenty of feedback. Always willing to push a lesson a few mins extra to ensure understanding.
Alison/Jodie very accommodating, able to talk anytime to arrange lessons (when do you go home!?!??)
Good experience with steve and matt felt matt could give more feedback over radio while riding….bit quiet…. but once stopped very helpful and informative.
Thank you for everything!!!!
fantastic training friendly staff.
After going through all the issues with Cam Rider it was great to come accross another company that was so well organised, friendly and clear on communication.
The whole team from bookin with Alison to the cbt delivered by steve and das training by matt and richrad. all was literally TOP NOTCH!!! professional and friendly!
Training is predominantly done on a 1 to 1 basis
We have very experienced instructors
We offer out of hours training
CBTs
Motorcycles & safety equipment supplied
Advanced courses available on request
The entry age is 16 years old for mopeds and 17 years old for 125cc bikes. For bigger bikes however, it has been split into two categories where you progress to unlimited power after a period of probation and an additional test. You can start with bikes limited to 35kW (46.6bhp) at 19 years old, after 2 years probation and an additional test, you can achieve Full Category A entitlement.
If you are 24 and older the new rules don't affect you – Direct Access entry age is now 24.
This website contains all the information you may need about the changes in the law. If you do find you have questions however, we have training experts available at the end of a phone.
EXPERIENCED INSTRUCTORS
Our instructors all have years of experience, and will mainly teach you on a 1-to-1 basis. This means you learn at your pace, suiting riders of all experience levels – from beginner, to those looking for a refresher.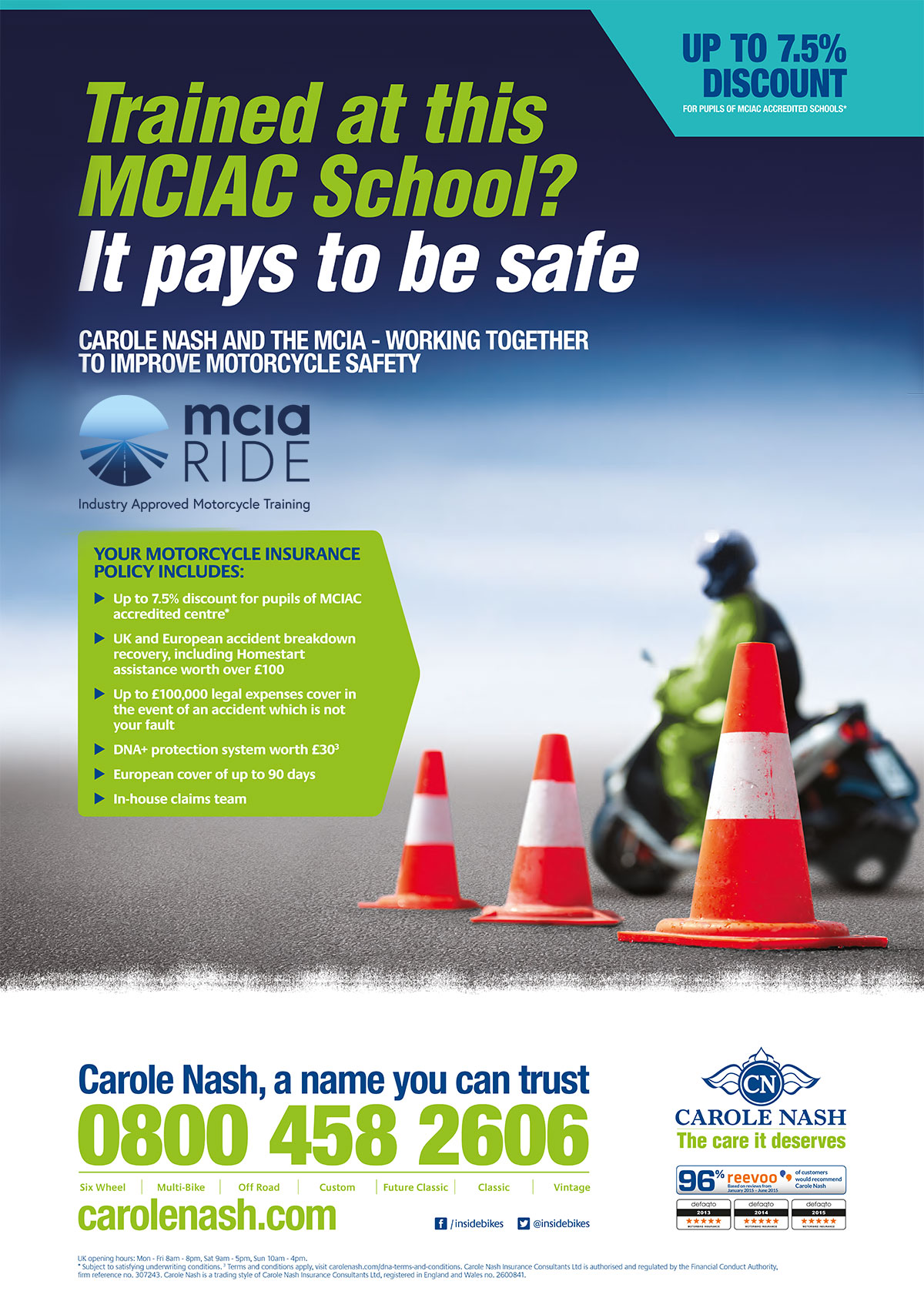 LOOKING FOR INSURANCE?
Top Notch students get up to 7.5% discount with Carole Nash.